Leadership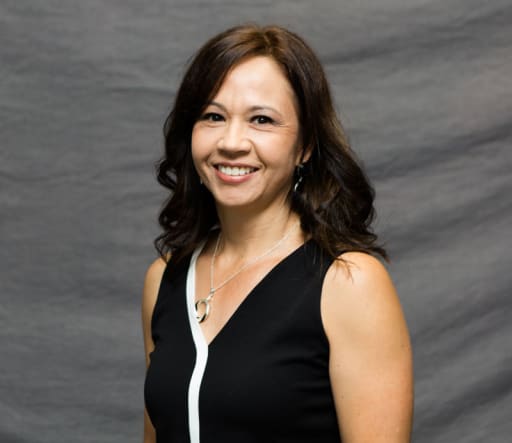 About our principal:
I was born and raised in a very small town Zacatecas, Mexico.
I moved to the United States when I was 18. I lived in California for three years and seventeen years in Las Vegas, Nevada before moving to Tulsa.
I obtained my degree in education from University of Phoenix in Las Vegas and my master's degree in teaching English as a second language from Western Governors University.
After being a teacher for five years at DLA, this is my second year as a principal. I am looking forward to working with all of our DLA students, teachers and families to make this a successfully academic year.

---
Acerca de nuestra directora:
Yo nací y crecí en un poblado muy pequeño en Zacatecas, México.
Yo me mude a los Estados Unidos a la edad de 18 años. Viví por tres años en California y diecisiete más en Las Vegas Nevada antes de mudarme a Tulsa.
Yo obtuve mi título universitario en educación de la Universidad de Phoenix en Las Vegas y mi maestría de la Universidad Western Governors.
Después de haber sido maestra por cinco años en DLA, este es mi segundo año como directora. Estoy ansiosa de trabajar con nuestros estudiantes, maestros y familias de DLA para que este sea un año académico valioso y fructífero.